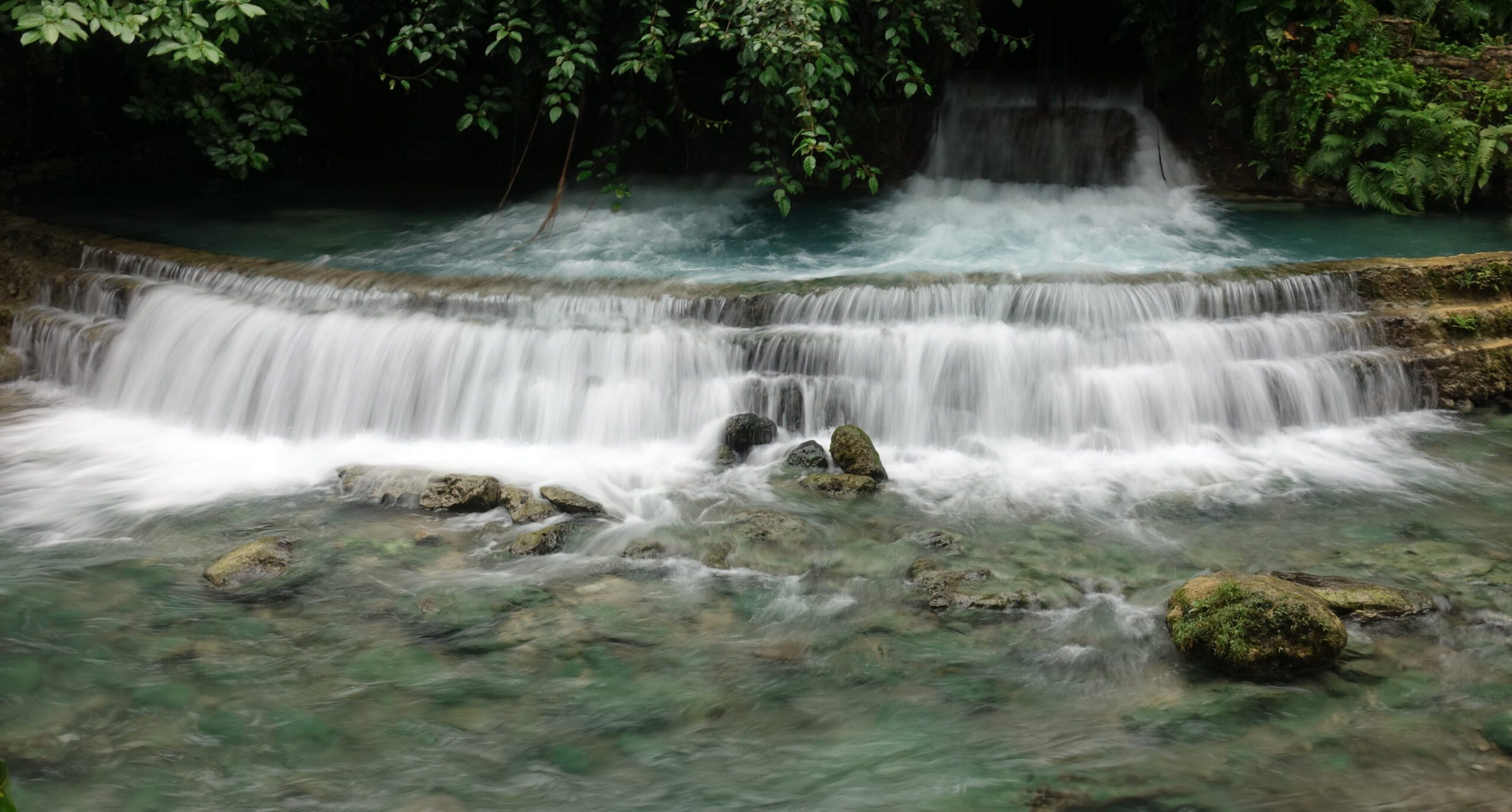 Best place to see the beauty of Cebu at night
The breathtaking landscapes of Tops Lookout offer a variety of photo opportunities for tourists both during the day and at night. Tops exudes a romantic atmosphere that makes it ideal for couples to have dinner in peace. Tourists enjoy a picturesque view of the entire city of Cebu and even the coast of Bohol. The sunset view from the mountain is spectacular, so tourists can enjoy its beauty while having a drink in the company of family or friends. It takes only 15 km away from Lapu-lapu Cottages and Restaurant.
Tops Lookout in Busay, Cebu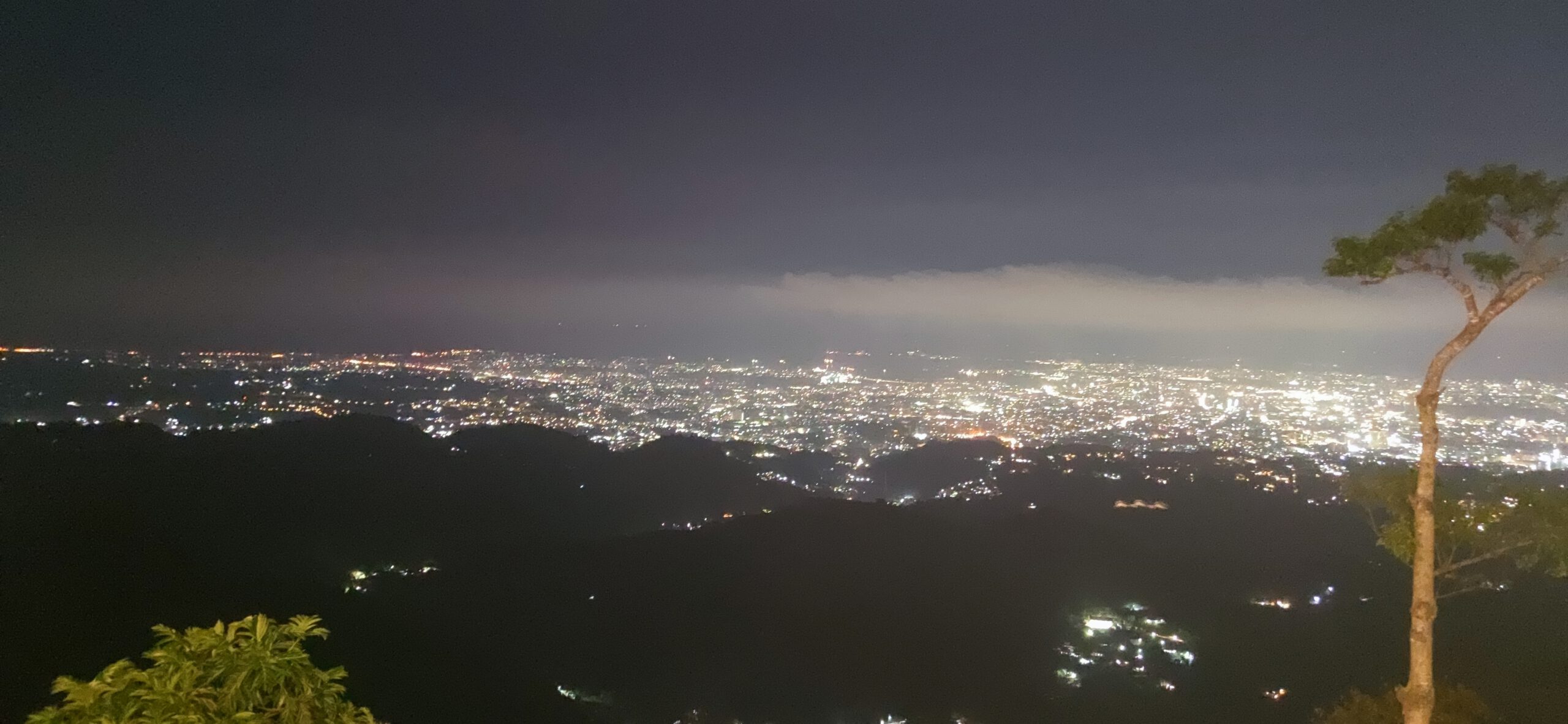 Cebu City at night
Caohagan Island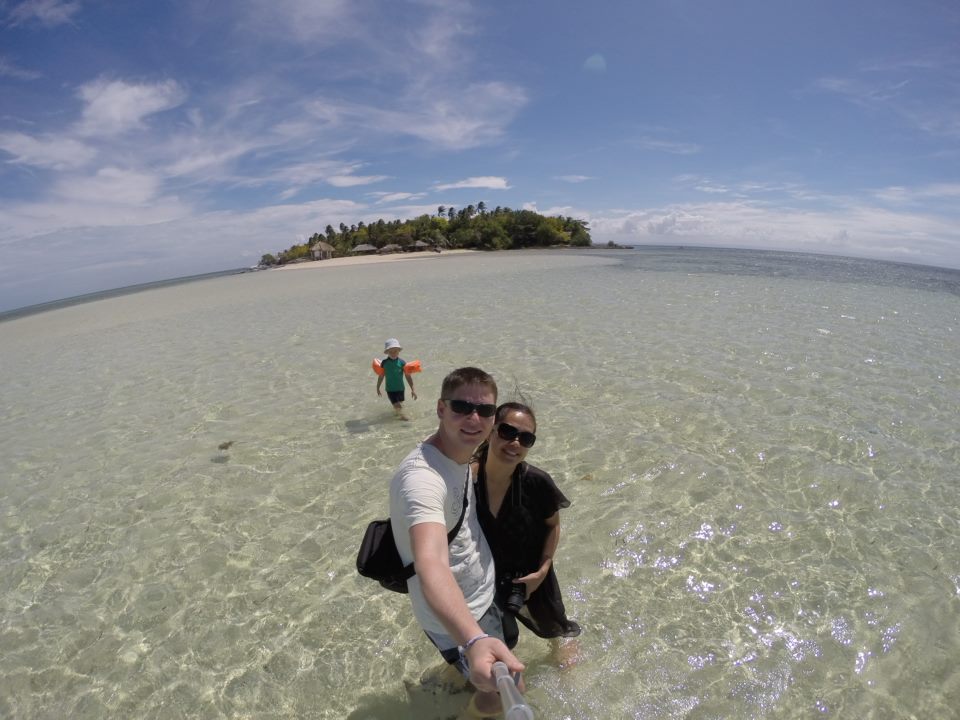 In Cebu, there are many beautiful islands that are among the most beautiful islands in the Philippines. These include Hilutungan Island, Nalusuan Island, Caohagan Island and Pandanon Island which are often visited as part of an island hopping tour to Olango Island Group Mactan. You can also join a Bantayan Island hopping package that includes Virgin Island and Hilantagaan Island, or a Moalboal Island hopping tour that is often combined with a tour to Kawasan Waterfalls. Other popular islands in Cebu include Pescador Island, Malapascua Island, Camotes Island and Sumilon Island.
Ask for a guide at the front desk at Lapu-lapu Cottages & Restaurant.
Malapascua is one of the most idyllic places in the Philippines, which attracts so many visitors every year. The province of Daanbantayan in the Central Visayas on Cebu is also a highlight for divers. If you love beaches with powder-fine white sand, this place is a destination you should plan to visit. The paradisiacal white beaches in Malapascua is the perfect places to relax and a refreshing cool down to the tropical temperatures.
Malascua Island, Cebu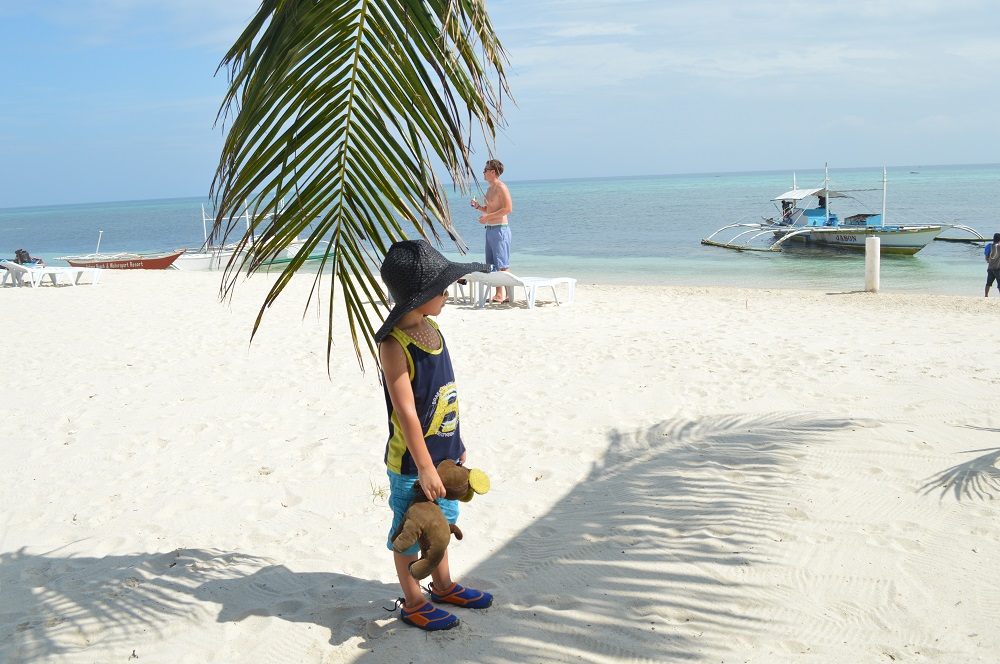 Mactan Shrine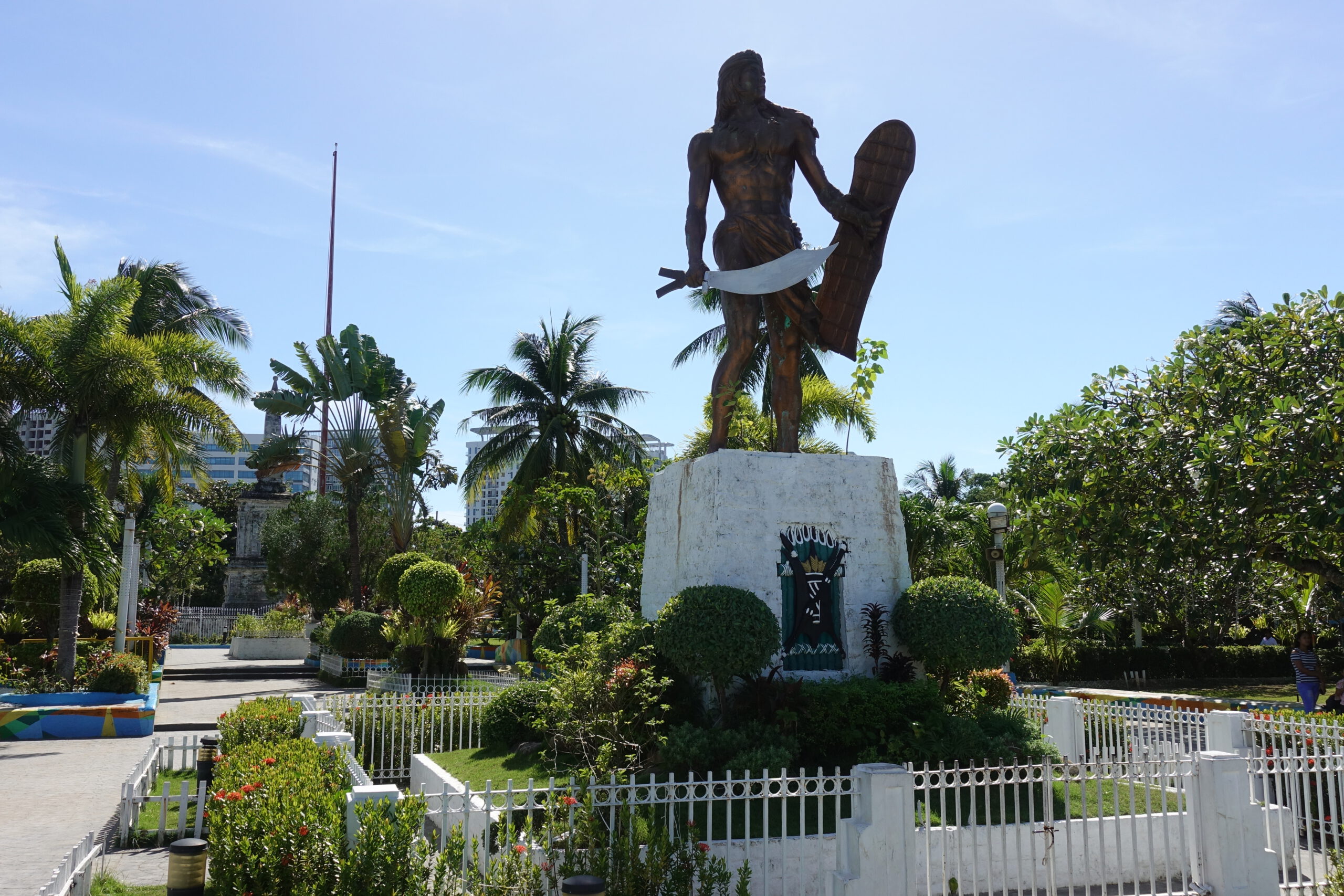 The Mactan Shrine on Mactan Island, just off the coast of Cebu City, is a must-see for anyone interested in Philippine history. It commemorates the Battle of Mactan, which took place in April 1521 between the Spanish and the indigenous people of the Visayas (central Philippines). Aside from paintings and plaques about this battle, two other important shrines are also located here – Lapu Lapu Shrine and Magellan Shrine. This sight is only 7 km away from Lapu-lapu Cottages and Restaurant.
Find the tourist spot nearby
See our location